Peter has been a contractor renovating spaces for over two decades. he came to me with no online presence at all. With little technology under his belt, this user requested all the work done by Ideatek Design to update and add images.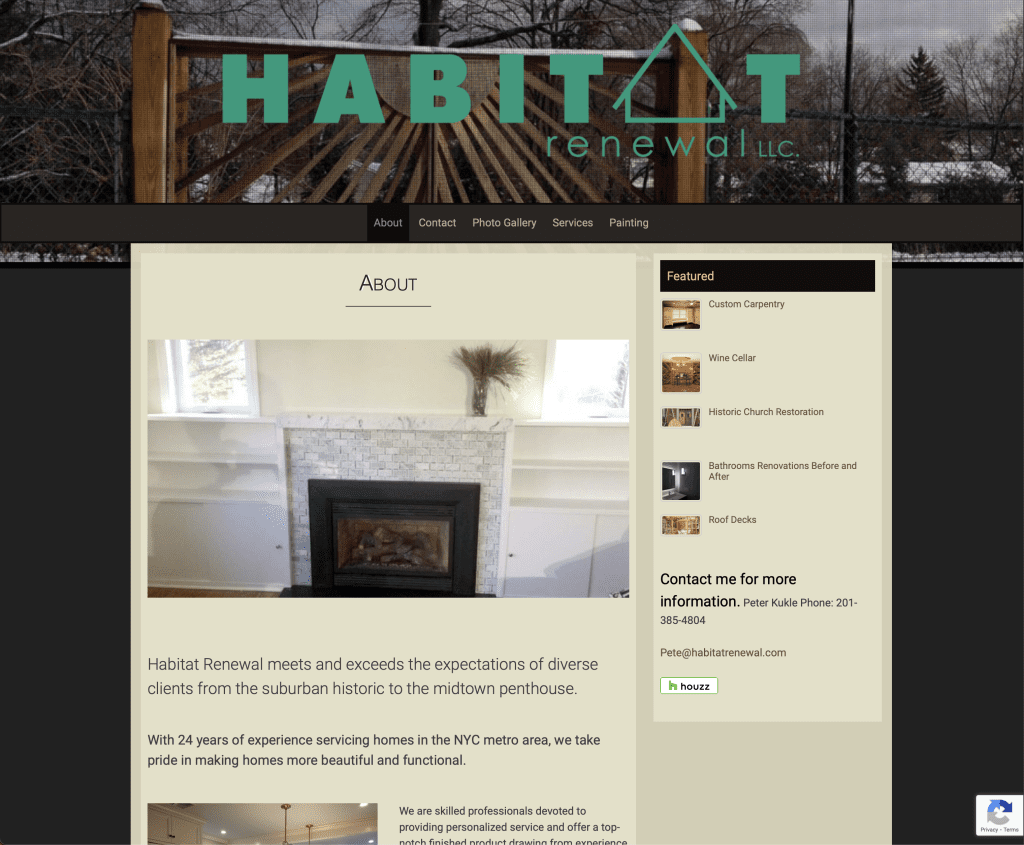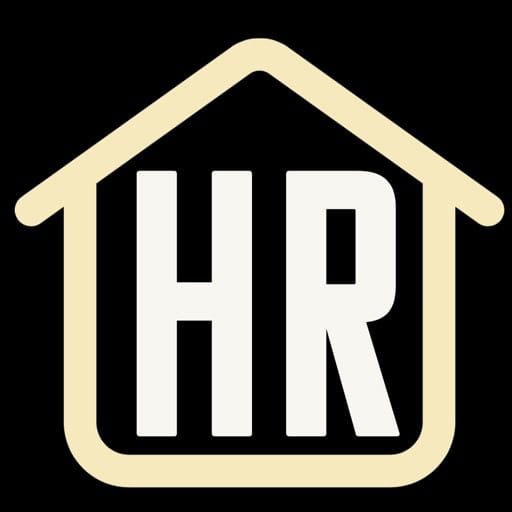 After consultation and budget discussion, we came to a simple site with the focus on before and after imager galleries. Additionally when he needed an ad for a local event flyer or lawn sign, he knew who to call.
This is a last look before he retires and the site comes down.