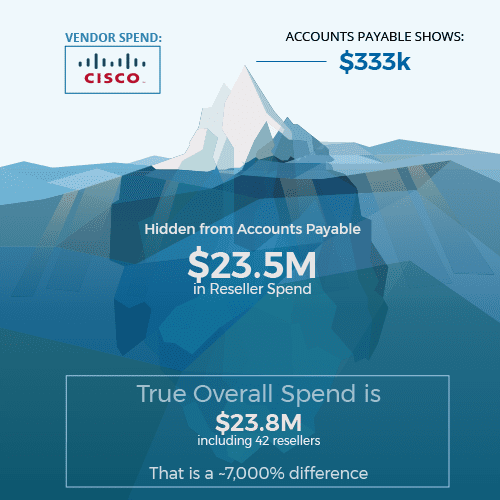 CXO Nexus is an AI/ML SaaS application that is applied to large financial systems to reveal hidden vendor spend relationships.
Ideatek Design works as a contract designer working on a variety of projects. From the being of this early stage startup, we created pitch decks, sales sheets, a website, and early stage product prototyping with Sketch and inVision. Providing all around support to the teams with other technology apps, for marketing, analytics tracking and newsletter deployments. Designing banners and other content elements for the website and other partner sites.
Since working with CXO Nexus we have designed many iterations of their main logo and sub-brand logos, branding and templates for MS Office tools, ie; letterheads, powerpoint templates and educated team members on use of the templates.
Created several rollup banners, flyers and show booths and swag for large events. Guided team evaluations for online tools for marketing, contact management, and support.
Established style and brand guidelines. Point person for marketing websites, design and support for both live and staging instances.